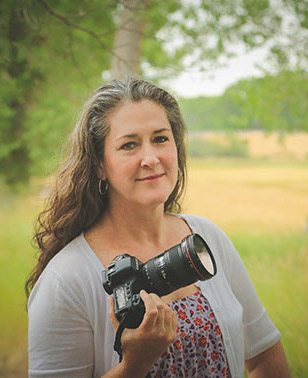 Welcome to my website, thanks for stopping by. I think it's always best to know a bit about your photographer, and what makes them tick – so here is a little about me.
I was born in San Diego and lived there till I was 23. I moved to WA State 6 months after meeting my husband at my cousin's wedding in 1995. We married in 1999 and had our daughter Madelynn in 2001, followed by Katelynn in 2006. In June of 2008, we moved to Reed Point, Montana after my husband took a job at Stillwater Mining Company. This was a pretty big change, from living in a town the size of Billings Montana to a very small rural town …with a population of 300. But it was here in very rural Montana that I discovered my passion…photography.
What started out as a hobby has now become my outlet, my escape, my art. I have always considered myself a people person, and so after a few years of only doing fine art, I ventured into Senior and Family portraiture and soon discovered that this was the perfect mix. I love telling people's stories, capturing the emotion of a moment, and displaying personalities for all to see.
In 2016 I opened my very own studio in Big Timber. I'm not going to lie, it's like a giant toy box filled with fun stuff that feeds my creative soul! I jumped in head first to learn studio lighting and started to style my own shoots, focusing my attention on children's portraiture and newborn photography, and now these are some of my favorite sessions.
I love family portraiture, weddings & events, and commercial photography as well and enjoy when I get the opportunity to do those outdoors in this incredible place, I call home.
My focus during all my sessions is making my clients feel comfortable in front of the camera, but first and foremost we actually have a good time! I believe it is this type of environment that brings out the genuine person they are, it's real, raw, unscripted or posed…
I hope you enjoy what you see and consider me to "capture your life through the lens."