What to wear to your senior session?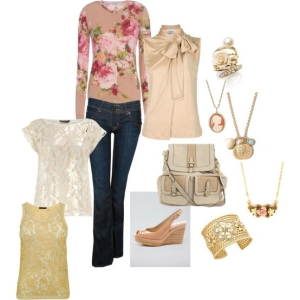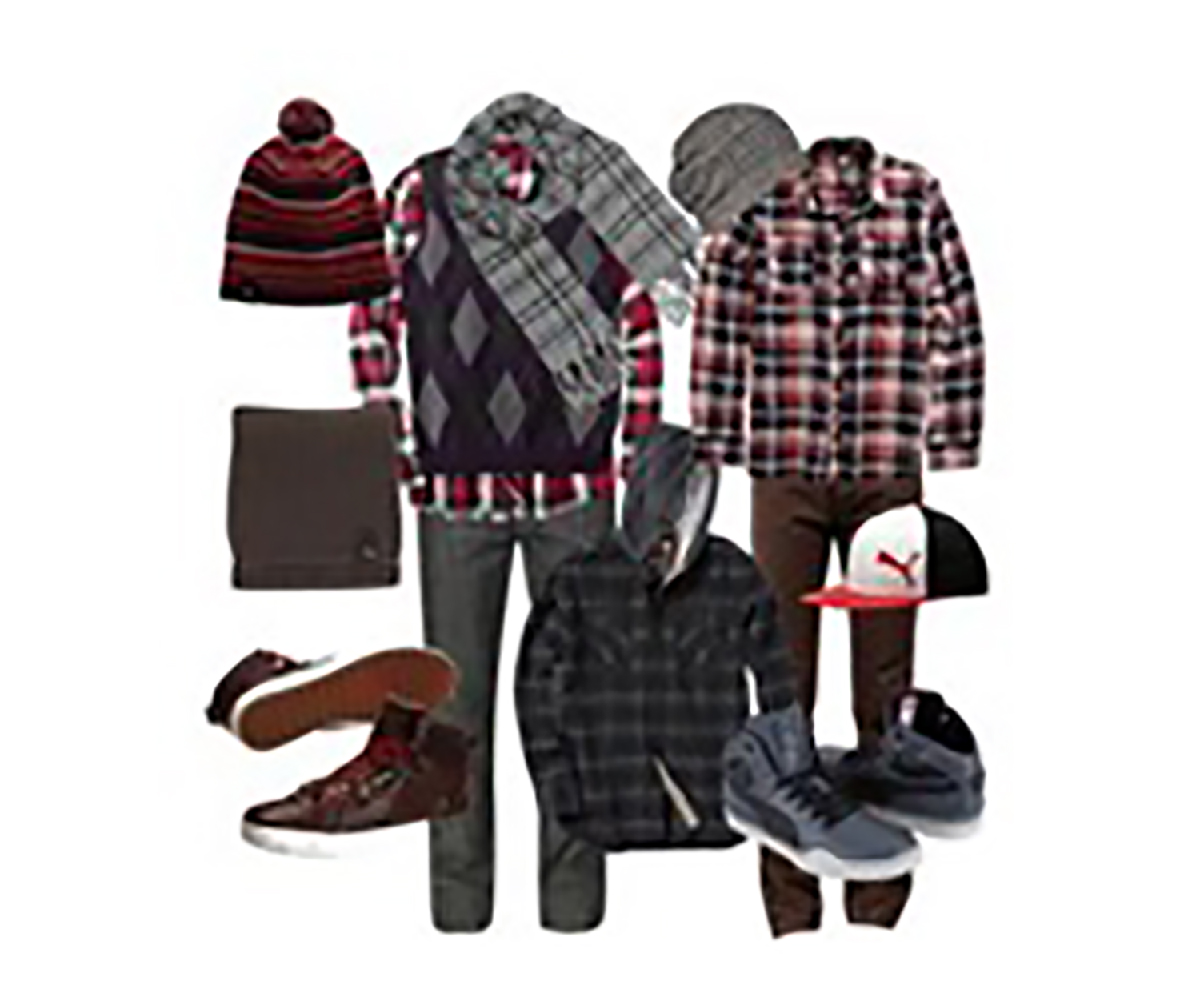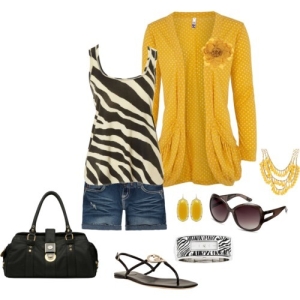 Deciding what to wear for your Senior photo shoot can be a bit overwhelming. Your senior portraits are so meaningful and last a lifetime, you will want to prepare for the big day by getting suggestions for clothing from friends and family. These tips were designed to help you style your senior shoot and most importantly to help you make choice that make you feel comfortable, the more comfortable you are the more amazing your pictures will be.
sitemap
Consider the time of year –
If we are doing your Senior shoot in the fall, then it would be best to be in colors that coordinate with the trees and landscapes. I suggest Navy, dark green, burgundy, dark grey, tan, cream and black. If you're doing a shoot in the spring, then more pastel colors are better, light blue, pale pinks and greens, cream, white and denim are always good. For the summer I suggest brighter summer colors such as turquoise, pinks, mint greens, pale yellow and some oranges.  Fall and winter shoots it's totally fine to have coats, sweaters, scarves, hats, and gloves, if you stay warm your pictures will turn out great.
What's your style?
I always tell my clients to bring 4-5 outfits to choose from. Be sure to include different styles, such as casual, semiformal, formal or outdoors, and if you play sports, or are in band don't forget those jerseys and uniforms. This will not only show off your personality but give you the greatest variety in your photos.
Check your clothing ahead of time to make sure it isn't spotted or faded and transport your outfits (you can wear one when you arrive) on hangers to prevent wrinkles.  Don't bring outfits with words or designs, stripes or pictures, except possibly your school logo. You want your face, eyes and expression to command attention, not the words on your shirt.
I recommend that you stay away from bright reds, oranges, yellows and no neon's. The color cast off of those colors can make for awful skin tones. Of course, there are exceptions, like for holiday photos such as 4th of July and Christmas.
Girls may want to forego short sleeves or spaghetti straps if their arms are heavy, since these styles will only accentuate that feature. Turtleneck tops look best on people with long necks. Round and square faces look good in a square-neck top, while thin faces or pointed chins are attractive with rounded-neck tops.
Don't forget accessories –
Accessories are great in photos not only can they give you a place to put your hands, but they add texture and dimension. Hats, scarves, a necklace are all great to bring along, even if we don't end up using all of them. Avoid wearing attention-grabbing jewelry. Your photographs should accentuate your face, eyes and personality, not draw unwarranted attention to your jewelry.
Bring favorite props to your shoot, such as sports equipment if you are a team player or fan, musical instruments, or hobby items. You can also bring a favorite portable piece of furniture, such as a lightweight chair or stool. We can even bring your pet to appear in some of the shots with you.
Plan ahead –
Once we book your session, start thinking about your wardrobe right away. You may think certain clothes will fit still and then they don't or that one dress is clean. If you wait until the day of or day before you may run into last minute stress of having to run out and purchase clothes, or they may need to be pressed or dry cleaned.
Pinterest is your friend –
If you are struggling with wardrobe ideas for your shoot, Pinterest is a great place not only get some ideas for clothing changes, but also a great resource for poses as well. It can also be a great place to come up with an overall theme and feel for your senior shoot. My job as your photographer is to also help you with posing and feeling comfortable, but it always helps to check out ideas ahead of time.