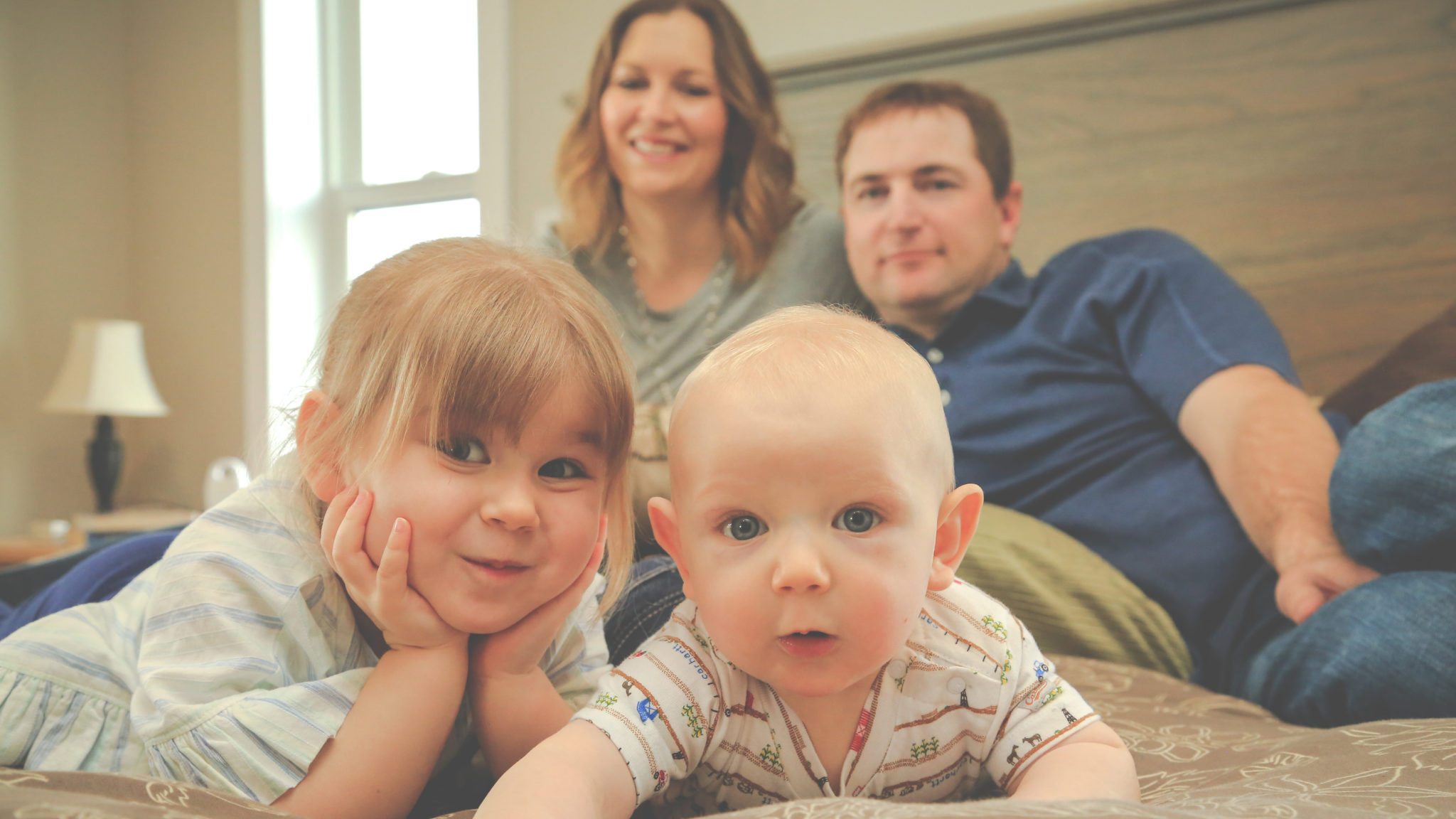 A lifestyle session is a more personalized shoot in which I spend a four-hour period with your family in your home or environment of choice, allowing for a more relaxed, unrestricted session. The shoot will combine both spontaneous and staged activities to represent a "day-in-the-life-of" your family, creating an unposed, natural feel. The resulting photos are more intimate, and share more of the natural personality of your family.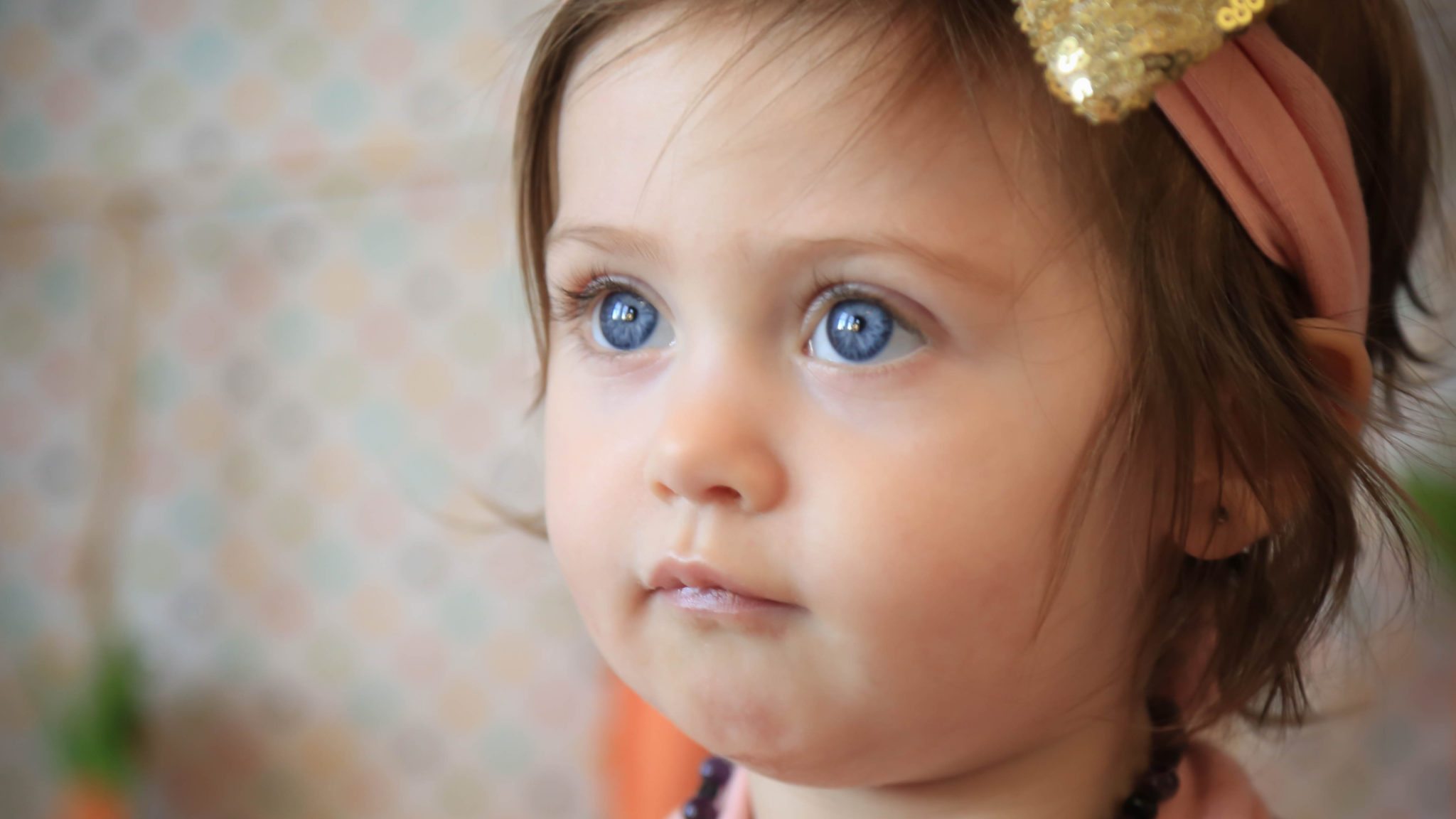 A styled studio session is a shoot in which the client and myself work together to create a specialized look or style. This can be based on a specific theme or idea that reflects the subject. (An example would be a baseball themed Senior portrait session or a camping themed children's shoot.) These sessions tend to be more energetic and engaging than the typical portrait session. The result is photos that capture the unique personality or interest of the subject. (These session are not limited to the indoor studio.)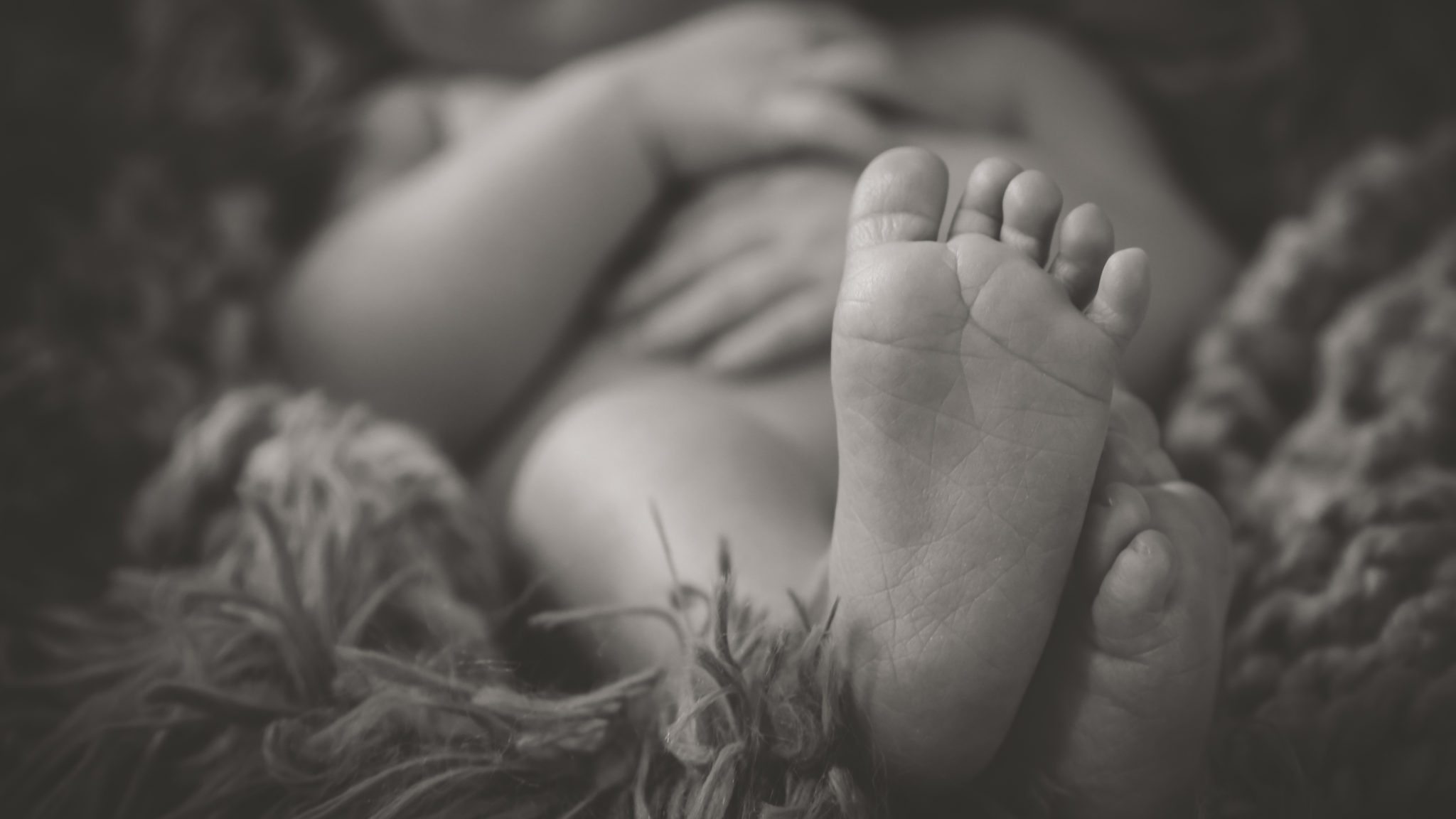 A newborn session is a studio session meant to capture the fleeting first months of your baby's life. I create a relaxed environment where we work around the infant's schedule and mood. The shoot is styled to capture the emotions behind the first few weeks of welcoming a new member to your family. The resulting photos have a more poetic and artistic look, rather than being mere documentations of that stage of life.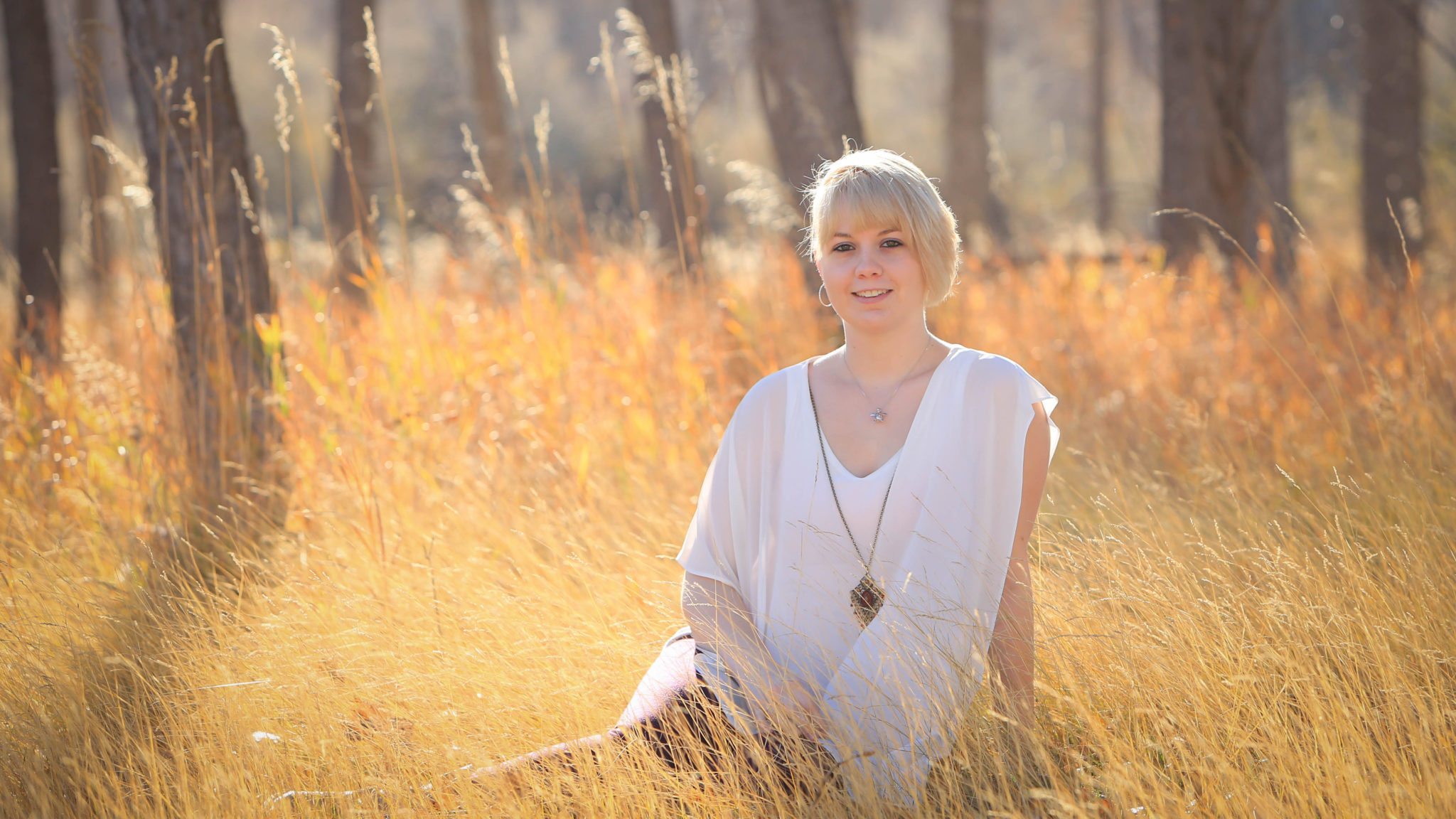 A portrait session is a photo session that can take place in studio or a location of your choice. This type of shoot is more structured and traditional.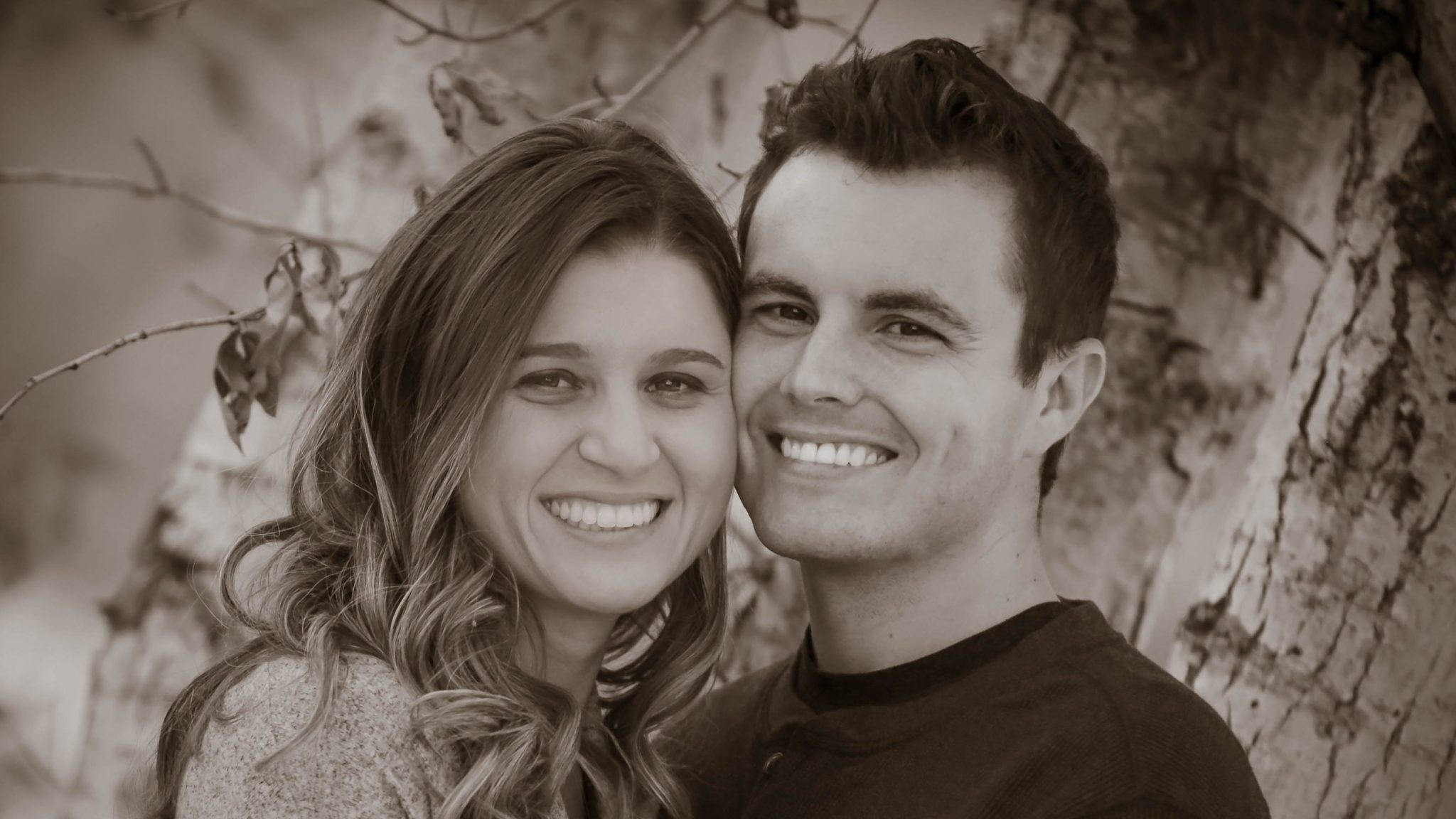 An engagement session is a studio or outdoor session meant to capture the excitement and anticipation of your upcoming nuptials. The shoot is styled to reflect the couple's personality and love for one another. I create a relaxed but fun environment to allow the couple to feel comfortable and enjoy the moment.
sitemap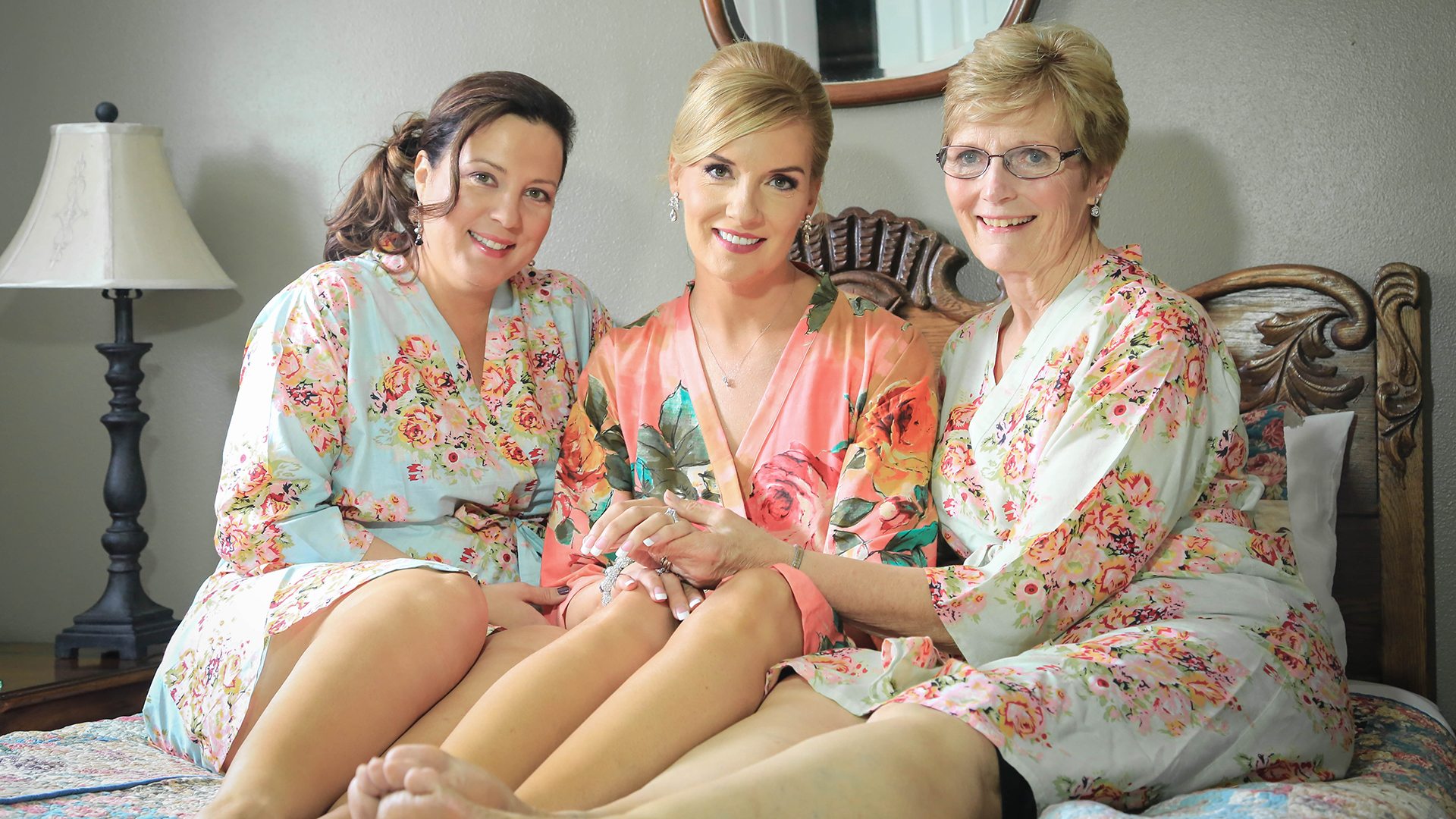 When I shoot a wedding I work with the couple to learn what style and feel they want in their photos. I will spend the day of the wedding with the couple capturing the small details, small moments such as the bride and groom getting ready before the event. During the ceremony and the reception, I capture the traditional moments, but most importantly, the emotions and energy behind each moment.